Higher Education
As we showed on the 'The More You Learn' page, college graduates on average make more money than those that didn't go or graduate.  Okay, maybe Bill Gates, the founder and CEO of Microsoft, did not graduate from college, but he's definitely an exception!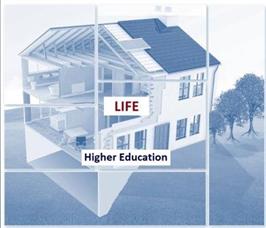 According to The College Board's Education Pays 2013 report, college graduates enjoy other benefits too, some financial and some quality of life, such as:
- More likely to be employed

- More likely to receive health insurance and pension benefits from their employer

- More likely to lead a healthier lifestyle and have reduced healthcare costs

- More likely to spend more time with their children and related activities

- More likely to move up the socioeconomic ladder

- More likely to be active citizens
To start, it's important to know how to choose a college or university, how to pay for it, and post-graduate considerations.   
Learn more…