Core Skills & Getting Your GED
Did you know that the top Basic Workplace Skills according to the PA Department of Education's Foundation Skills Model are reading with understanding and writing clearly and concisely?  Did you also know that a 2013 study by the US Department of Education reports 32 million Americans can't read?  Add that to the National Center for Learning Disabilities 2014 report that 4.6 million adults have a learning disability, you can see that the importance and need for core skills are real.
If you or someone you know falls into the above statistics, the first thing to do is tell yourself that it's okay and you're not alone.  Then realize that there really is no better time than the present to address these issues.  The foundation of your financial house depends upon it.
The Adult Basic and Literacy Education (ABLE) programs sponsored by the PA Department of Education's Division of Adult Education provide a wide range of education services to help you earn your GED, as well as, build the skills necessary to find and keep sustainable employment.  Programs are available in all 67 counties in commonwealth.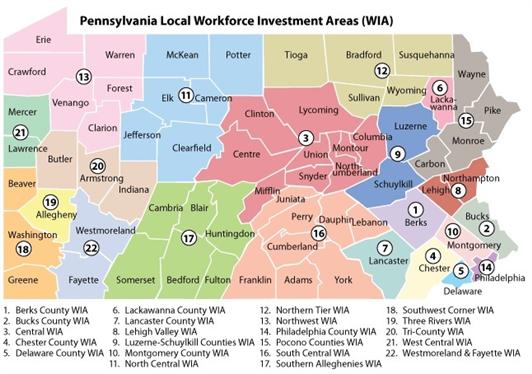 Next up: Career & On-the-JobTraining